How To Look After A Leather Handbag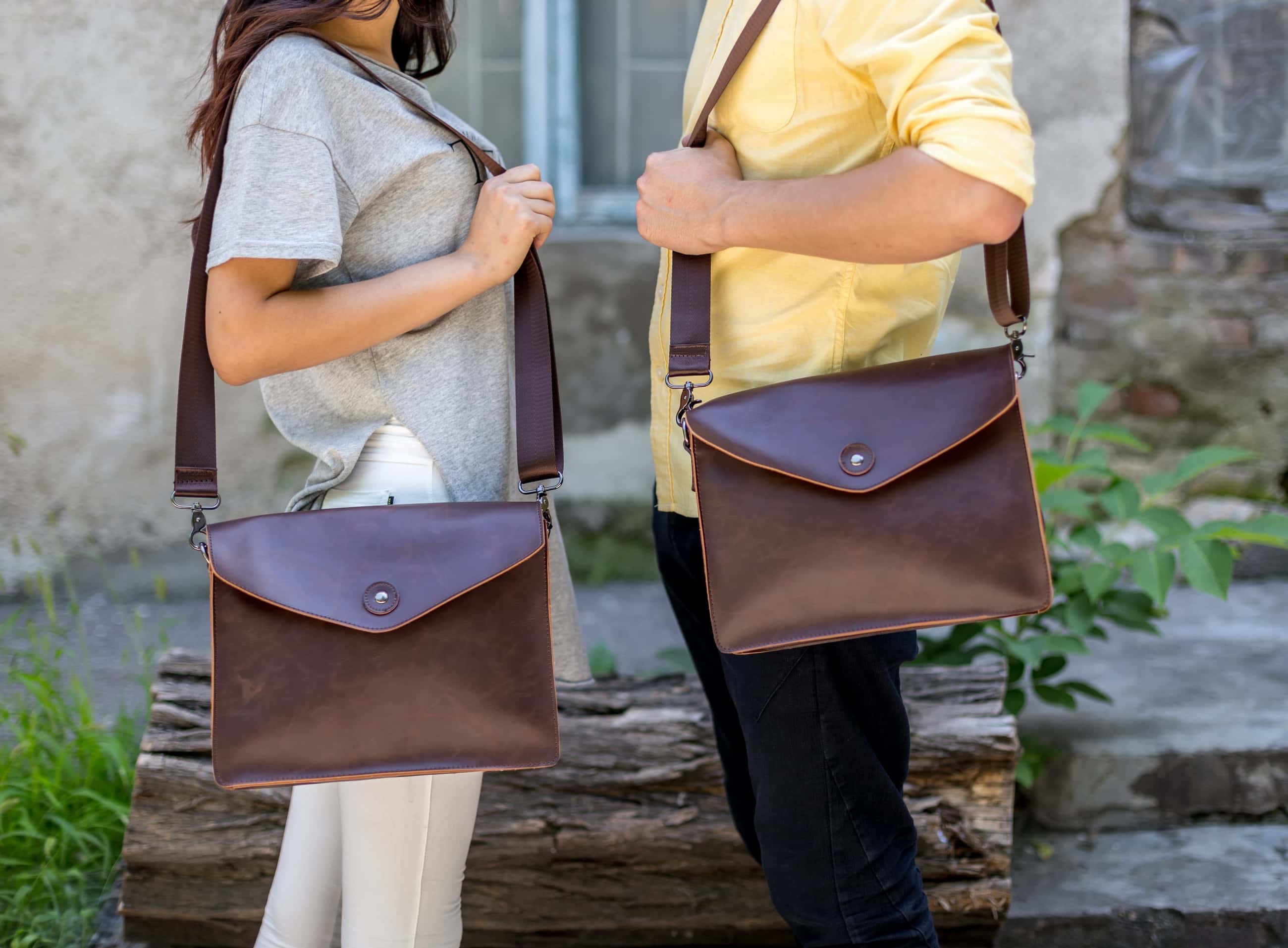 April 11, 2023
Jane Smith, Managing Director
A designer leather handbag can be your pride and joy, as well as investment that will often retain or even increase its value, should you wish to sell it. Therefore, it makes sense to keep it in tip top condition, to ensure the item looks great and to prevent serious damage building up. Here is a quick guide to taking care of your handbag.
‍
1. Apply a leather protection cream
You might assume that when you buy a new leather product, it will be good to use straight away. However, for that extra level of care, you need to apply a leather conditioning cream to add a protective barrier which will help prevent water damage, stains, and scuffs.
‍
2. Treat it with respect!
When out and about with your bag, take care that it does not come into contact with rough surfaces, or chunky jewellery or clothing studs which could cause scratches. Protect it with an umbrella in wet weather, and wipe down any dirt or dust with a soft damp cloth on a regular basis. Avoid overfilling your bag, or the natural silhouette may be spoiled.
‍
3. Store it thoughtfully
If you only use your bag occasionally or seasonally, fill it with acid-free tissue paper when not in use to avoid loss of shape. Store it in a dust bag if you have one, or alternatively, use a plain pillowcase (coloured ones may transfer dye onto the leather). Avoid using plastic bags, as they will not allow the leather to breathe.
Store the bag away from direct sunlight, and other sources of heat and light, to avoid it drying out and warping. Do not hang it from the handles, as this may cause them to stretch. If the bag has tall handles, take care not to bend them out of shape when covering and storing. If it has chunky metal attachments, wrap these individually to avoid marks.
‍
4. Don't forget the inside
It can be easy to focus on the outward appearance of your bag, but a stained and torn inside will diminish its value and spoil your enjoyment of the item. Make sure the lids of cosmetic products and water bottles are on firmly, and pens are capped. Check on the contents after each use, to make sure there are no forgotten nasties congealing in the bottom!
‍
5. Clean it thoroughly every few months
Depending on how much use your bag gets, it will need a proper clean from time to time. You can do this yourself, or use a professional service. If you are going to clean it, be sure to only use purpose-made leather cleaning products to avoid damage.
If the bag is light coloured, you may need two or even three applications of the product before it is looking shipshape. Once you are satisfised, leave it to dry for a few minutes, and then apply a conditioning cream. If the strap or handles are looking frayed, you can repair them with a handbag edge filler.