A Partially Sealed Leather Known As Semi Aniline Leather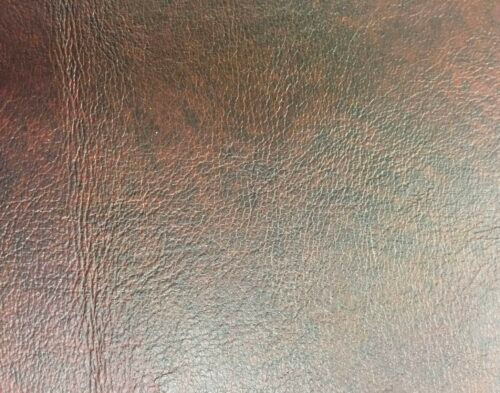 April 4, 2023
Jane Smith, Managing Director
Semi aniline leather usually has a light surface coating of pigment or even a light finish coating making it more durable.
Shops can make this very confusing by calling semi aniline leathers, aniline leathers, they are not as they've had a microscopic coating applied to the surface, hence why some people have shortened the name to micro pigment.
With the semi aniline leather type of coating this can allow moisture and body oils to penetrate it and get in to the leather, just remember you can't Clean Out only Clean On the surface of any type of leather. Getting dirt out of leather is almost impossible, but we have developed some new products that we are testing a that's a totally new form of development in cleaning technology that allows for just that, to clean out of leather as well as cleaning on the leathers surface.
Just remember to carry out tests in hidden areas, as once used this type of leather can trick you. Regular cleaning and protection is required with this type of finish to ensure its light surface coating does not break down quickly.
For the ultimate in protection for your semi aniline leather you can apply special coatings to the surface to stop stains from ever taking place. This special coating not only protects your leather, but enhances its qualities. Semi aniline leather is used for a multitude of trades, due to its abilities and having a slight surface coating, its used in many sectors, including clothing, shoes, handbags, jackets, skirts, belts, hats and even as a wallpaper.
With this type of leather its more durable than aniline leather, but does not have as much characters as aniline leather or crust leather (naked leather) To the touch its also different it does not have that true silky warm feeling when touched that aniline leather has. With semi anilines, you can also carry out a water drop test, again this will sit on the surface, so dab it back up, if left for over four minutes, this will then start to soak in to the leather surface, a slight darker patch will start to appear. Always carry out tests in small hidden areas.