Leather Repair Co Paving The Way With Eco Techniques!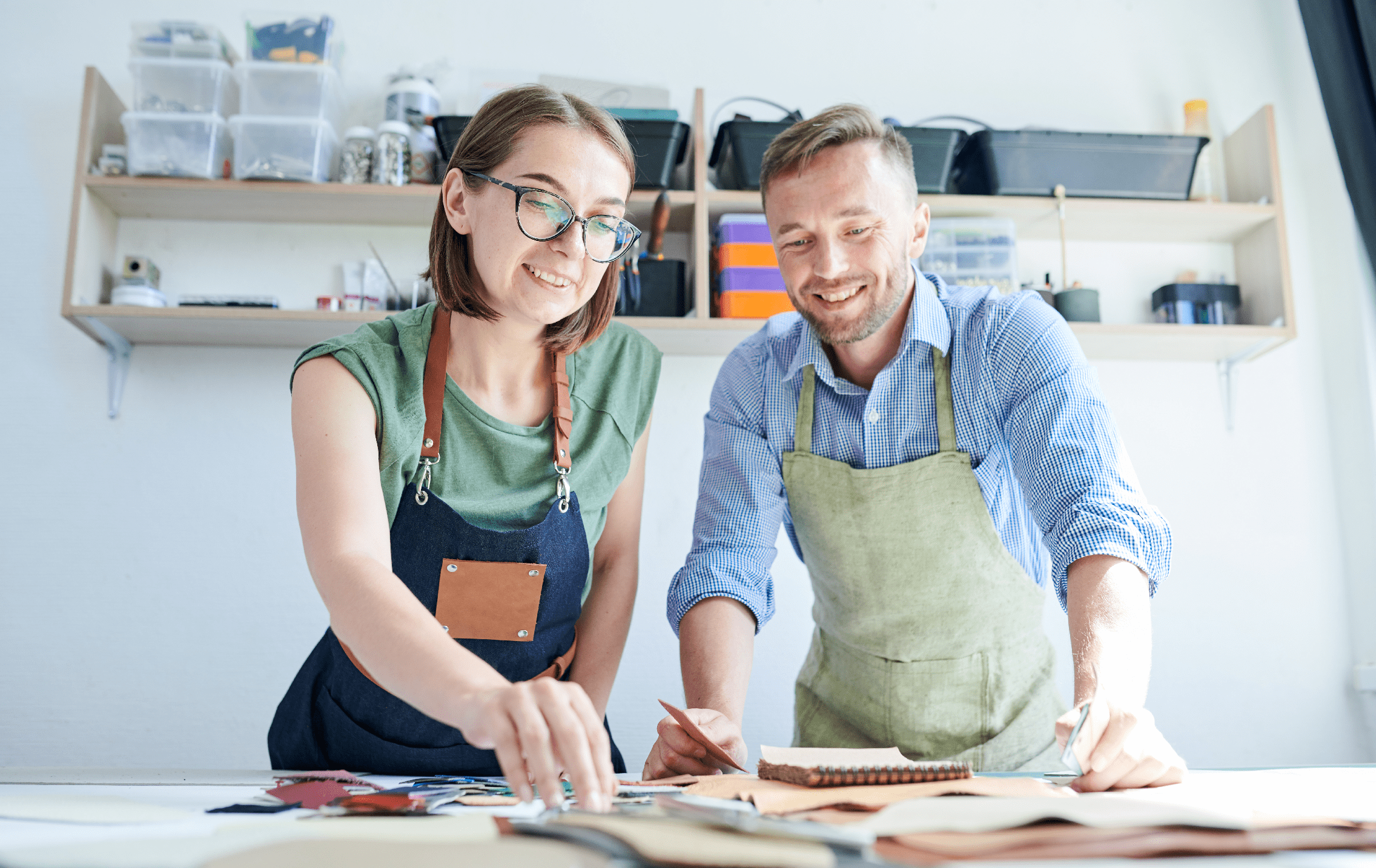 April 11, 2023
Jane Smith, Managing Director
When it comes to innovation in green working practices, Leather Repair Company is proving to be a true pioneer in its field, using technology to help it achieve its eco-friendly goals and ambitions.
The company was first set up in Hull back in 1987, with a strong focus on items that could be easily posted, everything from jackets and handbags to car and motorcycle accessories. Since its inception, it has gone from strength to strength - and now counts many famous faces and Arabian sultans as some of its customers, according to BusinessLive.
At its heart, the business focuses on restoration and refurbishment to ensure longevity of the natural materials it uses for its products - essential given the climate crisis and the growing need to adopt a circular economy approach and reduce the amount of waste being sent to landfill.
Discussing the use of leather, founder Richard Hutchins explained: "There is some debate about it, admittedly, given the move towards vegan materials, which often feature man-made materials including plastics. However, we believe leather is as natural a material as you can get, and doesn't contribute to increasing landfill mountains."
Its latest move to boost its green credentials includes the use of a colour-matching app called Restorers Help, which can assist people in mixing the correct leather colourants to help restoration and repair of any leather items.
The company has also developed what is believed to be the only water-based leather treatment solution available, which can strip colour from leather without using harsh chemicals.
And it recently launched new product lines such as soft cleaning cloths made from natural materials and compostable bamboo cleaning pads, which are better for the environment, as well.
‍
If you'd like to find out more about the products on offer or the other eco-friendly techniques and strategies that are employed, get in touch with the Leather Repair Company team today.