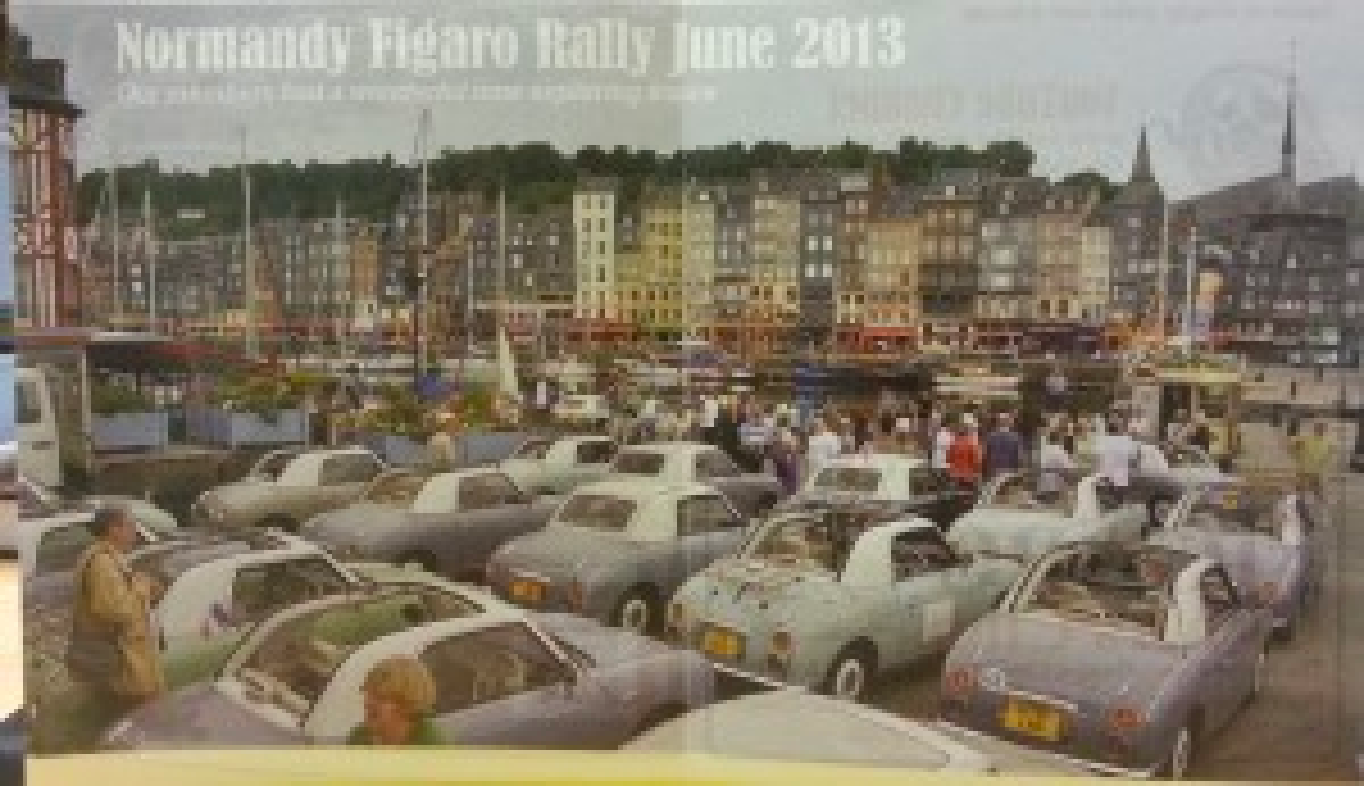 March 30, 2023
Jane Smith, Managing Director
The Nissan Figaro was introduced in 1989, the car is equipped with leather seats, air-conditioning, a CD player and even an open roof.
It was designed by Shoji Takahashi and Naoki Sakai who won a design competition.
Only 20,000 were ever produced, at first only 8,000 were made then an additional 12,000 were manufactured to cope with the demand.
The Figaro is powered by Nissan's bullet proof MA1OET, a turbocharged 1.0l (987 cc) I4 Engine.
The club has a facebook account Facebook Account
They also have a twitter account
Leather Repair Company Withernsea have joined forces with the Nissan Figaro club, to offer all members a discount on all leather care, repair & restoration products.
We will also be having open days for the Nissan Figaro club to come to that will be provided by us free of charge to the club, the open days are to help people to understand leather, care for it and repair it.
We also have trained detailers on hand to help with the exterior of the cars as well, from a simple wash to a clay bar and a complete full detailing service can also be added.
‍
‍