Within the world of leather care and repair, one name speaks of experience and quality more than any other – Leather Repair Company.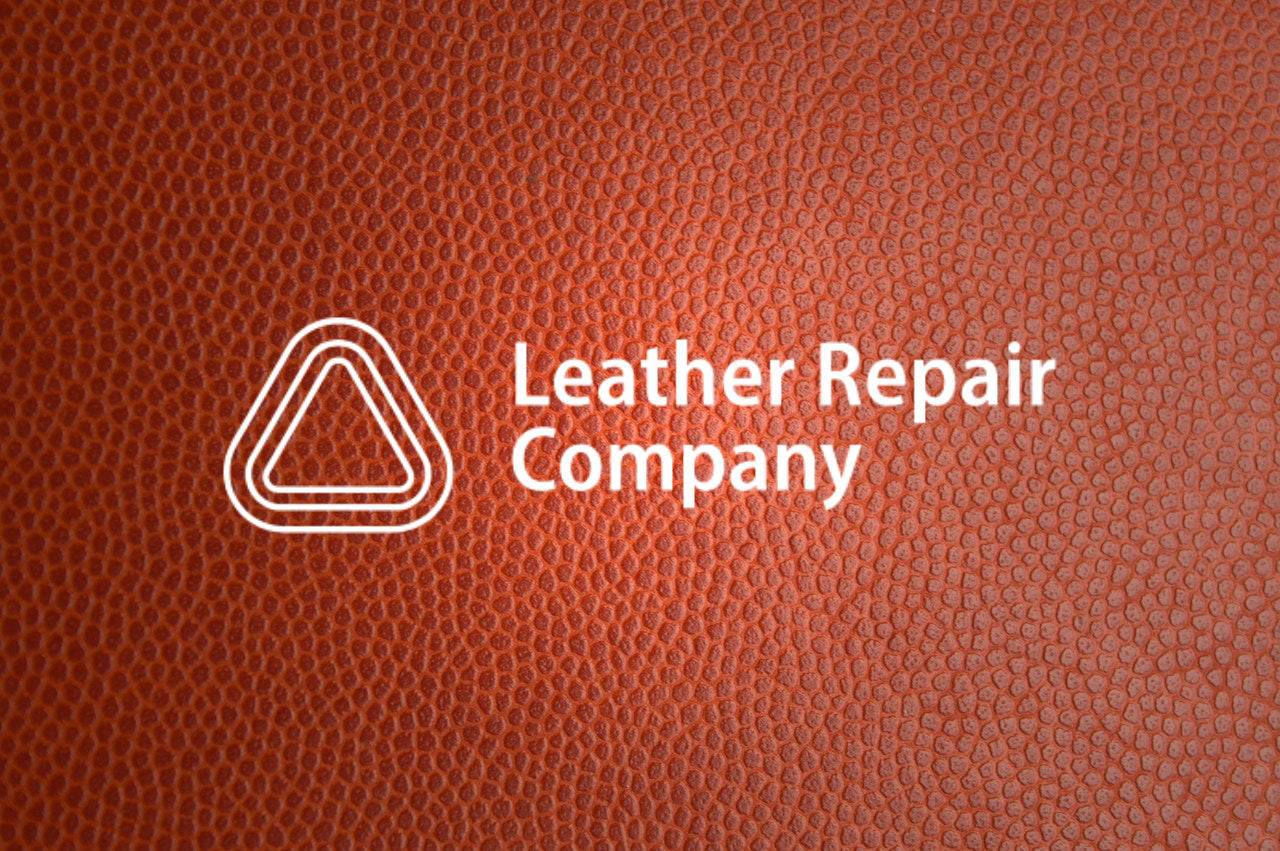 April 11, 2023
Jane Smith, Managing Director
The Leather Repair Company is the leading supplier of leather care and repair products to the automotive, furniture, marine, aviation, clothing, handbag and luxury goods markets.
All our products are carefully manufactured, using the finest selection of ingredients to ensure remarkable standards and qualities are adhered to at all times without compromise.
The Leather Repair Company supply leather care & repair products to all areas of the world. Dedicated to remaining at the forefront of all the sectors in which we operate, the Leather Repair Company today is distinguished by constant innovation and investment in our leather care & repair products, services, brand and our customer care systems.
With its headquarters strategically located in East Yorkshire close to Hull, having direct links to the M62 motorway, air, rail and ferry links, puts us in one of the strongest positions today in our market sector.
By investing in our framework, the Leather Repair Company has ensured that it is in a strong position to keep pace with the demands of its growing customer base and the rapidly changing worldwide markets for leather care & repair.
Located in the heart of East Yorkshire, the Leather Repair Company continues to set the standards of leather care and repair technology in the UK. With an unparalleled reputation for quality, care design and innovation.
The Leather Repair Company supply all types of major retail, industrial and commercial sectors, along with a large network of independant technicians around the UK. Formed in 1996, the Leather Repair Company has gone from strength to strength.
Started off by a chap named Richard who first took a liking to Leather Care & Repair at the young age of 14 across the pond in the USA. To find out more about us and our company please see the reviews page Based in the North East of England.
Providing leather repair & restoration services in many sectors including; leather furniture, leather car interior, leather clothing, luggage & handbags and any other leather items you can think of.. (yes, and those types!).
As a company and brand our vision is very simple and easy to follow. We have ten key factors that drive us forward and make us different to others.
• Attention to minute details
• Uncompromising quality
• To be the best we possibly can
• Our aim is to be different
• Innovation with products
• Constantly developing new ideas and methods
• Continuously improving
• Developing the easiest to use products
• Focused customer care
• Knowledge Within the world of leather care and repair, one name speaks of experience and quality more than any other – Leather Repair Company.
Taking up a leather training course or taking on a franchise with us gives you the security that you're dealing with a professional company, all trainers are IMI Awards Certificated as we are the UK's leading Training centre, providing solutions to car manufacturers around the globe.
Established over 30 years ago, we've built an unrivalled understanding of the business today. We constantly exceed our customer's expectations on every level, reliably, delivering a broad range of leather care and repair services for automotive, clothing, footwear, aviation, boats and yacht interiors.
From private owners and corporate clients to manufacturers around the globe. Delivering services and care products to almost every country in the world.
• Leather Repair Company Supporting The Leather Repair Industry For Over 30 Years
• Leather Repair Company Are Fully Approved & Offer A Wide Ranger Of Value For Money Services & Products
• Our Clients Can Take Comfort That We Are There For Them 24/7
• Leather Repair Company Offers An Unrivalled Capability, Service & Experience
• Leather Repair Company Is A World Leader In The Provision Of Leather Care & Repair Products & Repair Services
The magic happens on the sunny east coast of Yorkshire. Where careful thinking, care, love and affection goes into every aspect of the leather industry. Manufacturers of high-quality products from leather cleaning kits to leather jacket repair kits, from leather conditioner's to leather car interior kits. Our leather repair kits come in all shapes, sizes and different colours. We don't just manufacture leather products for the public. We supply other leather repair businesses.
Hey, we even have customers as far as Australia & New Zealand. They don't order from halfway across the world for the fun of it. Our products are great! Here at the Leather Repair Company, we even provide training services.
We have courses that fit people from all walks of life. It doesn't matter what your current skill set is, whether your a beginner or an expert who wants to touch upon leather repair training. We're here to help, we have a course suitable for everyone. Sure you might be in the hilly highlands of Scotland and can't make it to pretty little Yorkshire. Not a problem! We'll give you training sessions via webcam.
All you need to do is request, book a date, make sure you have the correct equipment. And of course, grab a microphone so you can ask those vital questions. We also provide a (nearly) nationwide repair service! Give us a call, see what we can do for you. Failing that, we're always on the road.
We travel all over the UK visiting various shows where we're more than willing to help the next customer with their questions. If we're at a show near you, we could even swing by and take a look at Granddad's old leather sofa sat in the corner.
Our focus is on our customer care services and the products we manufacture here in sunny East Yorkshire, we don't just chuck a load of chemicals in a pot to give you some leather care products, we manufacture the finest Leather Care & Repair products period and will stop at nothing to ensure we are the market leaders at all times ahead of technology limits in some cases.
Don't take our word for it read our review section The services covers leather and fabric on items such as furniture, car interior, upholstery, clothes, footwear, handbags, luggage, marine & aviation. Leather Repair Company