How To Prevent Leather Sun Damage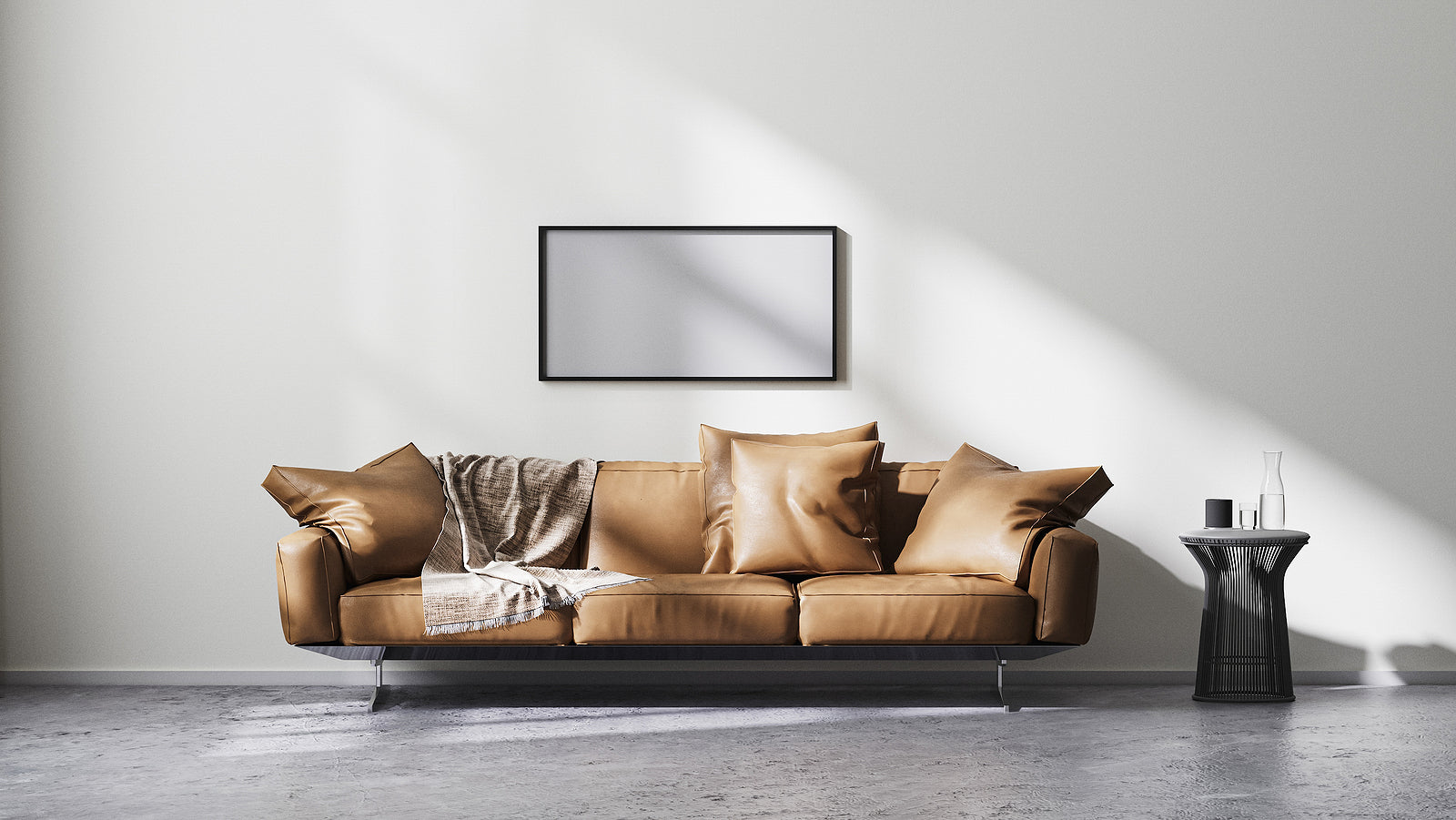 April 11, 2023
Jane Smith, Managing Director
Leather always represents a beautiful and worthwhile investment, no matter what products you decide to go for, but it's important that you know how best to take care of your leather goods so you can do all you can to prevent damage and wear and tear.
One problem you may well encounter is sun damage and, if you're not careful, you could find all your lovely leather starts to fade if left out in the sun. 
Prevention is, of course, better than cure in this regard so you can help protect your investments by avoiding leaving them in the sun for too long, or you could opt for a protective top coat for sofas, chairs and other upholstery if it is likely that the sun will land on your furniture and furnishings.
Fading can happen quite quickly, within just a couple of months, so do take precautions to help protect the material - or even draw the blinds or curtains if it's really sunny outside.
If it's too late and the leather has already faded, there's only one way to bring it back to life and that's to colour match it and dye it again… which will likely require the help of an experienced professional.
Another problem you're likely to experience where the sun and leather is concerned is dehydration. No matter what kind of finish you have on your leather, the sun will surely dry it out over time, with the natural oils in the material evaporating - leading to stiffening and cracking.
This isn't an easy fix, which is why preventative measures are so important, as well as maintaining a proper cleaning and care schedule to ensure your leather goods stand the test of time.
If you're looking for leather repair products right now, check out what we've got in stock… and get in touch with us if you need any further help or advice.