Leather Handbag Care Top Tips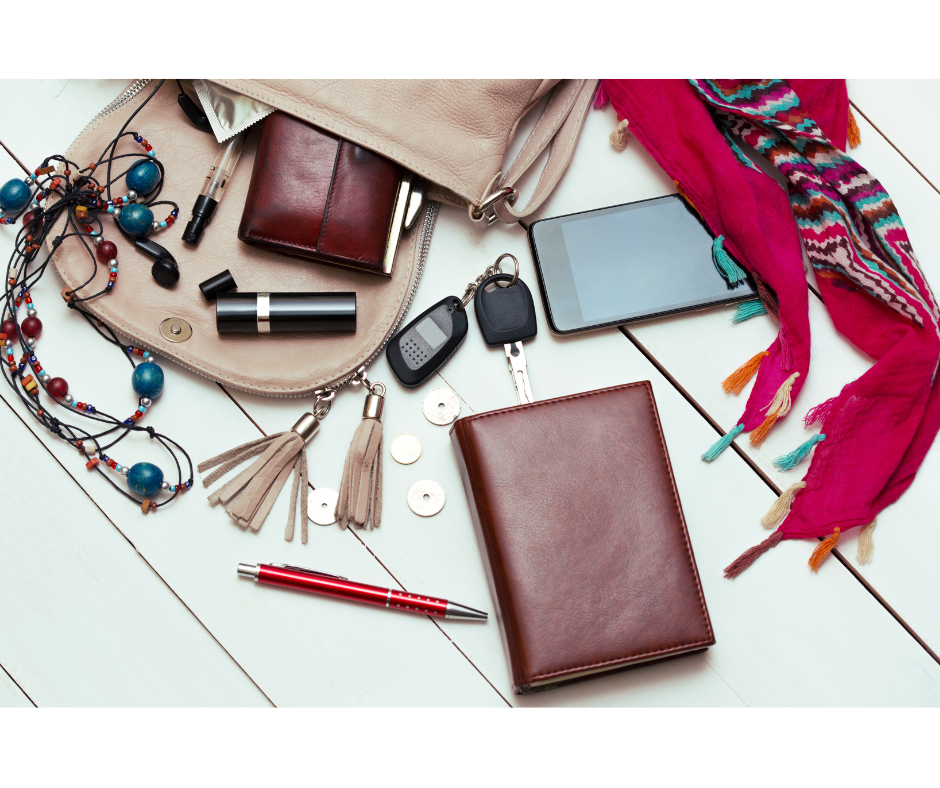 May 1, 2023
Jane Smith, Managing Director
Leather is a natural product and requires care, just like our own skin does, leather needs to be cleaned, moisturised, fed and to be kept soft and supple. 👛
If you don't give your leather a little LRC your cherished purchase will soon start to look dull, lifeless and damage starts to take place.
Here are our top tips for caring for your leather item: -
Your bags, wallets, purses, and jackets, go through a great deal every day, being handled, rubbed up against rougher materials, sometimes they even get wet.
Bag Interior Care: Avoid overfilling to ensure it keeps its original shape. Regularly remove all contents and vacuum your interior, this will keep the interior clean and tidy and allow your bag to breathe. 👛
Storage: Storage is an important part to keeping your bag in great shape, keep away from damp areas, places of heat, always ensure you keep your bags posture by putting in fillers when not in use, keep your handbags in breathable cases if you're in the countryside as we have seen many mice 🐭chewed handbags. Puppies 🐶are also cute pets, but you will be amazed how peckish they can become!!! 🐾
Going Outside: 🌦 When you wear your bag out you risk the wonders of nature attacking it. Rain, snow, wind, sand, grit and the sun 🌞 can all lead to a damaged surface. If your bag happens to get wet, never force dry them, allow to dry naturally, always keep away from sources of heat like radiators, open fires and air conditioning units. Once the bag is fully dry you can apply leather food to give it richness and softness once again. It will look as good as new again.
Using Leather Care Products: When using any care product, always do a test patch- we suggest the base of the handbag, which isn't clearly visible, before moving on to other areas. Another area which is even less visible is an inside pouch or exterior pocket lift the leather pocket on your bag and apply a small amount there to check for compatibility.
Leather is a remarkably natural durable material and will last many decades if it's well cared for. We'll give you everything you need to keep your item looking beautiful, as the industry's leading experts we're always on hand to offer leather care advice.