Leather Repair Technician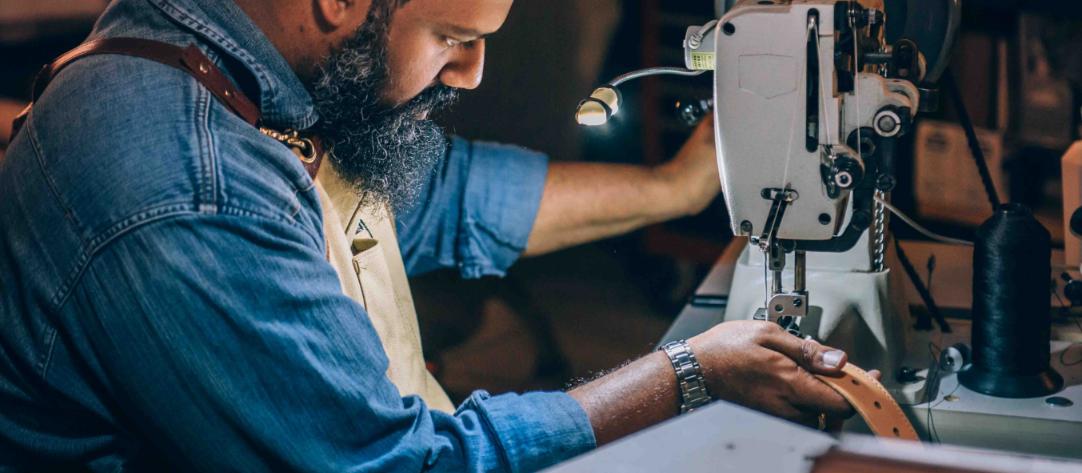 April 11, 2023
Jane Smith, Managing Director
At LRC we do things differently. How do we achieve this? Well….. it's all about the people here. Our technicians need to be different. It's not all about coffee stops and how many burgers you can eat in a day!! Our technicians are super intelligent perfectionists, totally amazing, on the ball and just a little bit crazy!!
The role
Manage your own workload to ensure an efficient use of time.
To clean and repair leather items to a high standard. Deal directly with your customers to maintain a high level of workmanship. You will be providing a mobile repair service along with working on items at our Head Office in Hull.
Key Responsibilities
• To carry out quality repairs whether mobile or workshop based
• To ensure all repairs meet the highest standard every time
• To keep all work areas clean and tidy at all times
• To manage your own time, emails and phone calls
‍
What we are looking for
• Experience in repairing both fabric and leather preferred but full training can be given
• Full clean driving licence
• Have a natural ability to access and come up with solutions to enable a quick yet effective response to any issues that may arise
• Be flexible with working hours and have a keen eye for quality
• Have a good background in the use of machinery and tools
• Be an enthusiastic, committed individual
• Able to work alone or in a team
• Customer friendly at all times
• Cheerful and friendly disposition with great communication skills
‍
To apply please email only to hello@leatherrepaircompany.com stating the job title, please include your CV and any other information you think may be relevant. All successful applicants will be emailed a form to complete and return to us by post. All successful applicants after that will be invited for an informal chat.