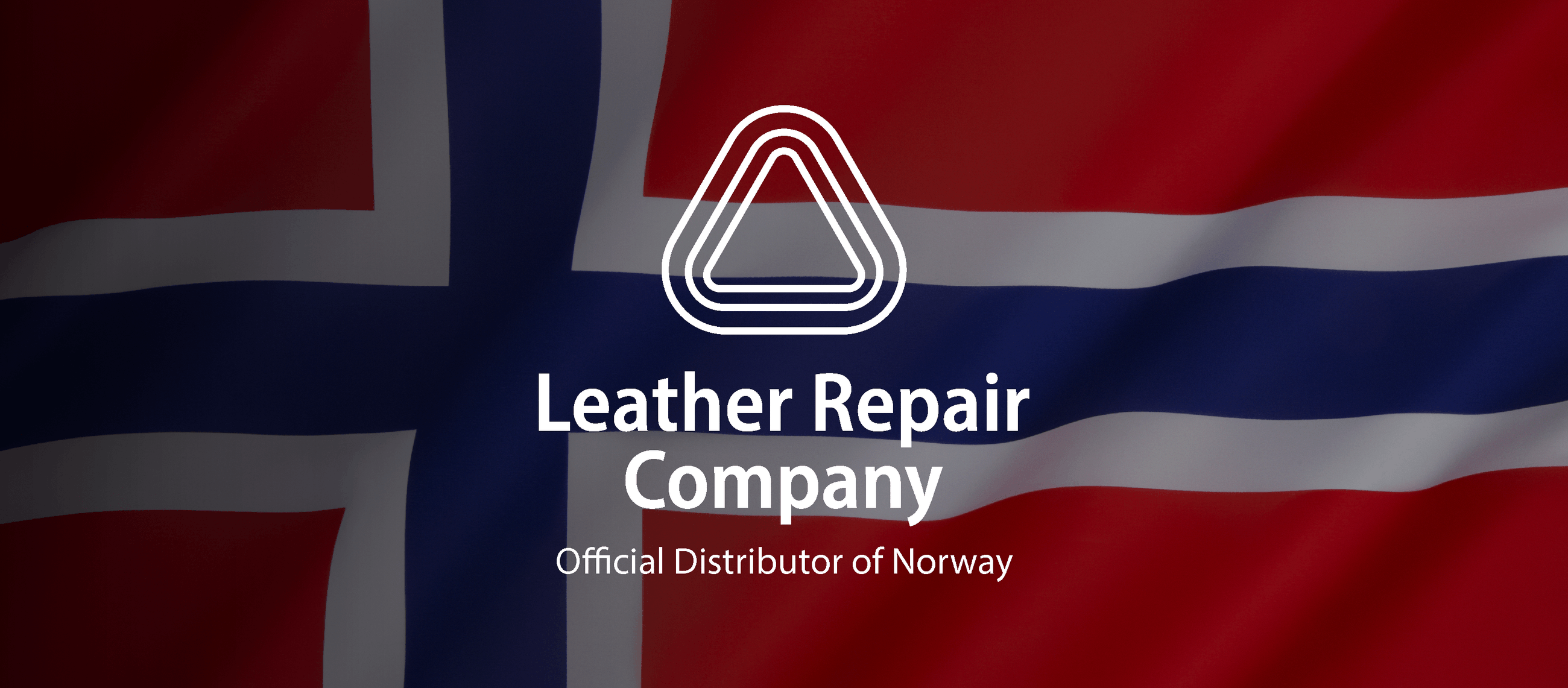 April 11, 2023
Jane Smith, Managing Director
Carolynne and Richard the directors of the Leather Repair Company have just had a two week visit to Norway, to officially launch LRC Norway in conjunction with Norsk Prol as sole importers and distributors.
The first week started at the Oslo Motor Show and what a spectacular show it was, the success of the show was staggering, far beyond what we could have expected and what a warm welcome we had from everyone in Norway, we were made to feel at home, everyone was so accommodating with speaking to us in English, those that could not speak English, we still managed to get by and help every client with our Norwegian counterparts and friends.
Considering we had kept the launch of Norway very quiet, and nobody was aware of the LRC range of products it was a resounding success selling out of many lines, far beyond everyone's expectations even with ordering 15% more than we anticipated.
LRC launches from its offices in Drammen, Norway with a fleet of vehicles and salesman covering Norway visiting all new car dealerships, vehicle detailers and used car garages.
The success of the Oslo motor show was so amazing that we now have over 40 people wanting to train up for leather repairs from all over Norway. Some people are already doing leather repairs, and some were only trained a week ago, who now want to train with LRC also, as they put it knowledge is power, the more we know the better our future will be.
The teams are starting all training courses this month, and continuing ever couple of weeks thereafter, to get through the massive number of bookings the team have.
Norsk Prol are now ready for you to stock the professional range of LRC products in your store throughout Norway. The team of salesman will be calling to see all detailers and car dealerships new and used car sales, as well as many other sectors to further expand the line of products throughout Norway.