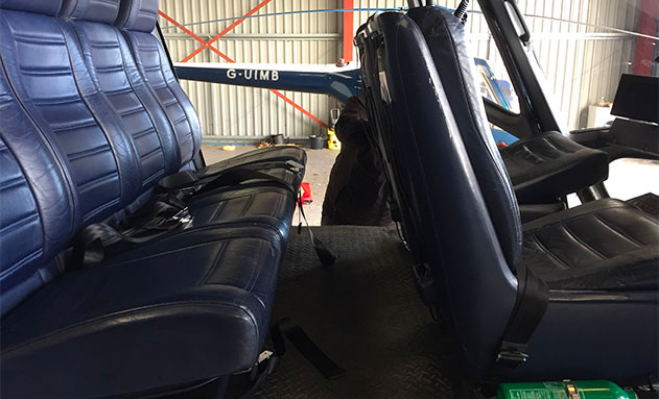 We appreciate the amount of care, service and attention to detail aircraft need to stay in operation. Whether these be privately owned, hire service or commercial - you can expect the highest quality of service from our team.
With offices based around the UK, France and stretching out to Asia, we have the knowledge and passion to carry out any aircraft leather repair work to a very high standard.
With all the complications and red tape surrounding aircraft related repairs or maintenance. All work will be carried out on site, at the airfield location of your choice.
The Leather Repair Company have teams in place to carry out regular maintenance. Have a large fleet? No problem, we already have contracts for various leather repair work.
To find out what we can do for you, give us a call on: Tel: 44 (0)1482 606864 Or e-mail contact us