Leather Repairs – Leather Cleaning – Leather Restoration – Leather Repair Scunthorpe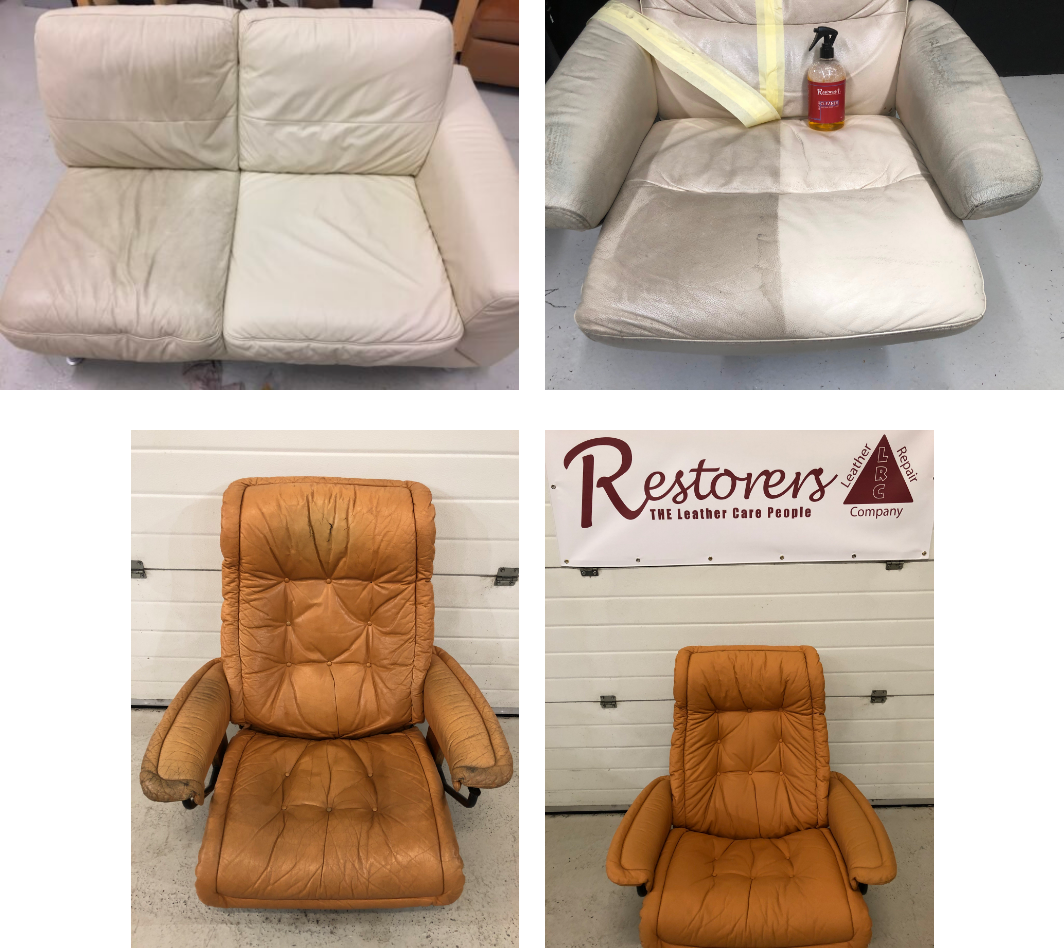 Call in the industry leading experts NOW Leather Repair Scunthorpe, contact us on Tel: 44 (0)1482 606864 Or e-mail contact us we are just near you
The Leather Repair Company provide leather cleaning in Sheffield for the following items
• Leather settee cleaning
• Leather car interior cleaning
• Leather dining chair cleaning
• Leather jacket cleaning
• Leather handbag cleaning
We provide a fully mobile services for all types of leather cleaning in Scunthorpe a family run local business here in Yorkshire, covering the Scunthorpe areas for all types of leather cleaning from car interiors to furniture in the home or office.
Classic car repairs and restoration services can be carried out either at home or at our workshops where we can undertake re timing services if required.
Preparing classic car seats for restoration requires a great deal of work to make sure we retain all patina for clients, its something we have a great passion for is keeping classic cars as original as possible.
If you want to find out about the history of leather visit the Leather Dictionary
You can contact us for a free no obligation quote by sending in pictures and your postcode Tel: 44 (0)1482 606864 Or e-mail contact us