For all your Motorcycle Leathers Hull repairs, zip replacements, alterations and more.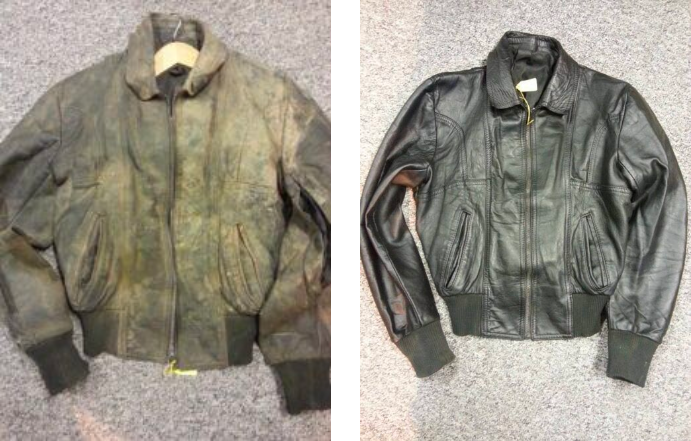 The Leather Repair Company are a family run business with over 30 years of experience in the motorcycle leathers industry.
We pride ourselves on offering the finest service at affordable prices.
We can deal with all your repairs, cleaning, colouring, protection, scuffs, tears, customisation of motorcycle leathers and boots.
Motorcycle Leathers Hull can provide a full cleaning service for all types of motorcycle leathers
• Crash Damage
• Race Leathers
• Cleaning Services


We provide a very fast turnaround of all leathers and garments to ensure you can continue to enjoy your ride all year round.
The Leather Repair Company can shorten trousers as well as motorcycle leather jackets.
We can repair all tyopes of scuffs, colour lossm, fading and more email help@leatherrepaircompany.com
Email for a quote or call 01482 606864 – or visit us Unit 22, Argyle Street Factory Estate, Hull, East Yorkshire HU3 1HD.