Leather Remains Top Fashion Choice During Summer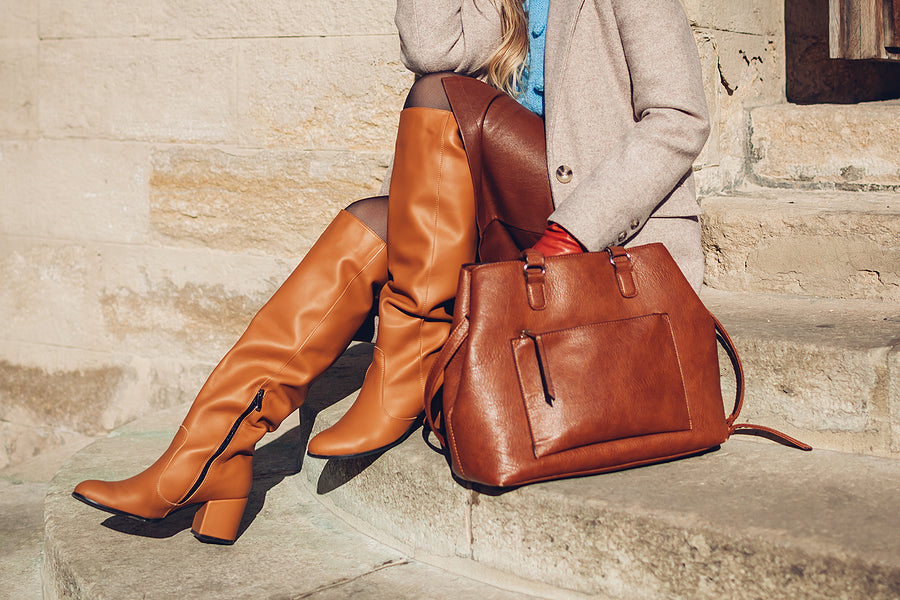 April 16, 2023
Jane Smith, Managing Director
The temperatures might have broken records this week, but it is always a good time to wear leather, as celebrities have shown the fabric remains a fashion must-have, whatever the weather. 
While many people opt for something light and breezy to wear when there is a heatwave, leather fans remained loyal to their material of choice, even when temperatures soared to the highest ever recorded earlier this week. 
In fact, Heart FM DJ Ashley Roberts proved she is such a lover of leather, she wore a complete ensemble this week. 
The former Pussycat Doll turned up at the studio wearing leather shorts with a matching cropped leather shirt in black, the Daily Mail reported.
Although the temperatures had cooled down slightly by the time the 40-year-old donned the outfit, it was still an incredibly warm day in the capital.
Not content with just leather shorts and a top, she teamed the ensemble with black leather court shoes, a matching handbag and black sunglasses, as she walked through London's Leicester Square.
Other celebrities who are favouring their leather jackets this summer are supermodels Bella Hadid and Hailey Bieber, as well as reality TV star Kylie Jenner, who recently chose a full leather outfit for a date night, W Magazine revealed. 
It stated: "Despite the soaring temps, the models are pushing hard for summer leather."
While the weather remained hot where the models were, the publication noted: "[Leather jackets] can elevate pretty much any outfit."
If you wear your favourite leather jacket this summer, make sure you use leather cleaning products to keep them in good condition.