Revamp Leather Blazers For 2022 Trend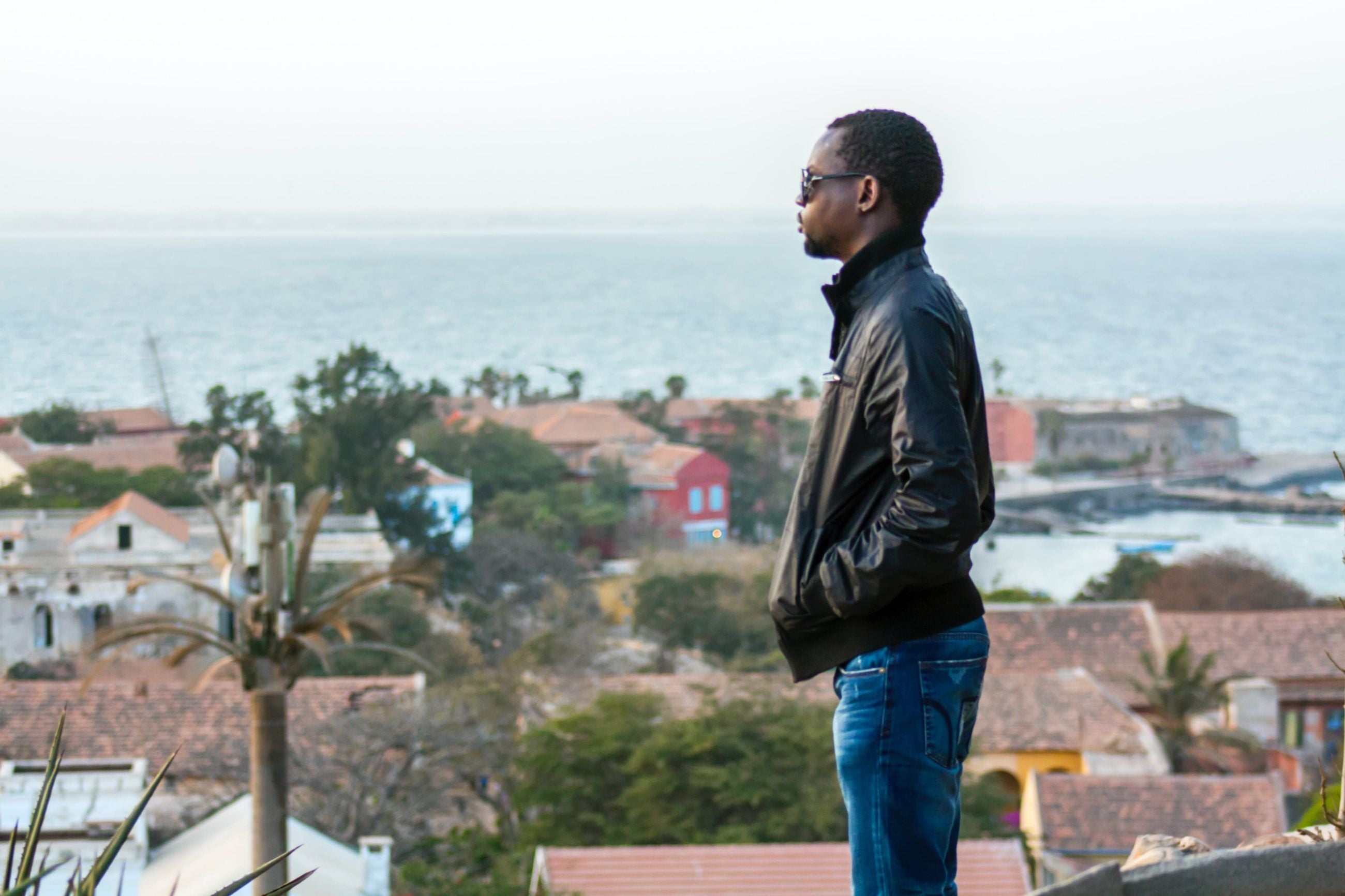 April 11, 2023
Jane Smith, Managing Director
There are certain things we keep in the wardrobe for years, from those formal gowns we'll probably never wear again to the leather blazers that made us feel part of a rock band in our youth. While many of us have accepted these pieces will remain gathering dust in our cupboards for eternity, this might no longer be the case, as leather blazers are set to be a huge trend in 2022.
According to Elle magazine: "There's never been a better time to buy a leather blazer."
Celebrities have been sporting the look for the last few seasons, with this trend not looking like it is going anywhere any time soon. Bella Hadid, Hailey Bieber, Kendall Jenner and Kaia Gerber have all sported the vintage garment recently, and if all the supermodels are wearing them, why shouldn't we?
There is a huge variety of ways these can be worn, whether teamed with a formal dress, wide-leg trousers, wet-look leggings, matching jumpsuits, straight-leg jeans, or an oversized T-shirt.
One of the reasons leather blazers have become so popular lately is because they can be worn any time of the year.
"It's totally trans-seasonal and can be switched up easily with styling tricks," the publication states, adding that it looks just as good with a summer dress as it does with a turtleneck.
"[You can] always rely on this jacket to make 'boring' stapes … look instantly cool," it added.
That is why you knew better to throw your beloved blazer in the bin or give it to a charity shop, as deep down, you believed it would come in handy one day.
And that day is today, with the likes of Jigsaw, Deadwood, Warehouse, Karen Millen, Versace, and Whistles all selling their favourite styles of leather jackets at the moment.
So, if you have a hidden gem at the back of your wardrobe, how can you bring it to life, so it is ready to wear again?
Firstly, it is a good idea to thoroughly clean it with a luxury leather cleaning agent, applying a small amount to a bamboo applicator pad and bamboo cloth and rubbing it in a circular motion around the blazer. You could then apply some leather food or balsam, which polishes the material, and helps to keep it waterproof and soft.
After cleaning it, hang it up where it has good ventilation and allow it to dry in fresh air. You might also want to apply a leather protection cream at this stage, as this adds another protective layer to the blazer, making it harder for the item of clothing to be stained, scuffed, or damaged.
It is now ready to wear, but don't forget to continue taking good care of it. Remove grime and dirt with leather wipes every so often and try to avoid wearing chunky jewellery that could get caught on the lapel.
When you are not wearing it, make sure you keep it out of direct sunlight, so it doesn't dry out. The best place for it is somewhere cool in a dust protector, so it is in pristine condition the next time you want to wear it out.
Never put your item away damp or with fresh leather food on it, as this will encourage mould growth to take place.