British Library London Leather Work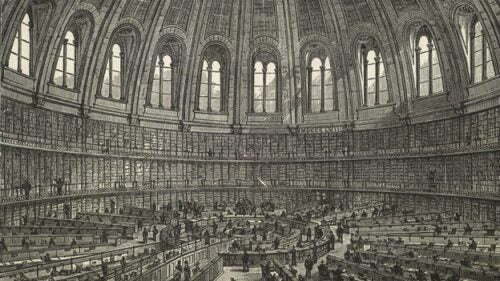 April 16, 2023
Jane Smith, Managing Director
We were trusted to work in the British Library!!! One of London's most iconic buildings.
‍
The British library is the National library of the UK, it's one of the world's greatest libraries ever.
The collection is even more impressive with over 150 million items in over 400languages !! now that's impressive and mind blowing.
‍
The British library began 1973 as a result of the government British Library Act 1972.
The British Library commissioned a refurbishment of a section that opened to the public on the 25th October 2019.
We were given the contract to refurbish the seating area in conjunction with Forcia ltd.
The team were given the contract to re furbish the seating areas and some were re upholstered bring them back to as good as new again, along with a refurbishment, deep cleaning and protection system applied to the balance of the seating areas.
Our London North East office is very proud of this achievement to be given the opportunity to undertake such work at such an iconic British landmark in London.
Michael from the London North East office said he was overwhelmed at the opportunity and honoured to be able to work in such a prestigious building in London.
Restorers LRC undertake all types of commercial work from Leather Renovations, to Wood, Marble, Granite and UPVc
British Library Seats
British Library Seats Before
London Library Seat before