Leather Repair Ripon The Furniture Specialists For All Types Of Leather Furniture Repairs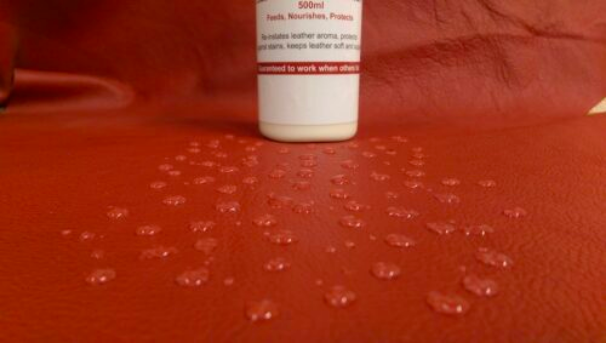 • Tears repaired from £55
• Scuffs repaired from £45
• Colour Loss from £95
• Cat Scratches from £95
We are Yorkshires leading experts on leather furniture care and repair, we provide nationwide services from our base.
We can take care of all your leather furniture problems, from a deep clean, to a major colour loss restoration service.
Leather repair ripon can help you with items like colour fading, cat scratches, tears, rips, burn holes, cracking and scuffs.
We can help with all types and styles of furniture from pigmented leather sofas to aniline furniture including all styles of antique leather furniture .
We can deal with wooden furniture, taking care of scratches, re varnishing and staining and repairing holes and dents in wooden items.
We cover a wide area with our leather repair ripon services including Knaresborough, York, Leeds, Layburn, Malton, Pickering, Driffield and many other areas. Just give us a call to get your free quote today on 44 (0)1482 606864 Or e-mail contact us We provide free quotes.
We can provide a protection system for all your leather furniture giving you up to five years of guaranteed protection against stains using the unique Leather Guard system.
This picture show you how good the protection system is we provide helping to stop stains and dirt build up on all your leather items