Leather Repair Services & Restoration – Leather Repair Beverley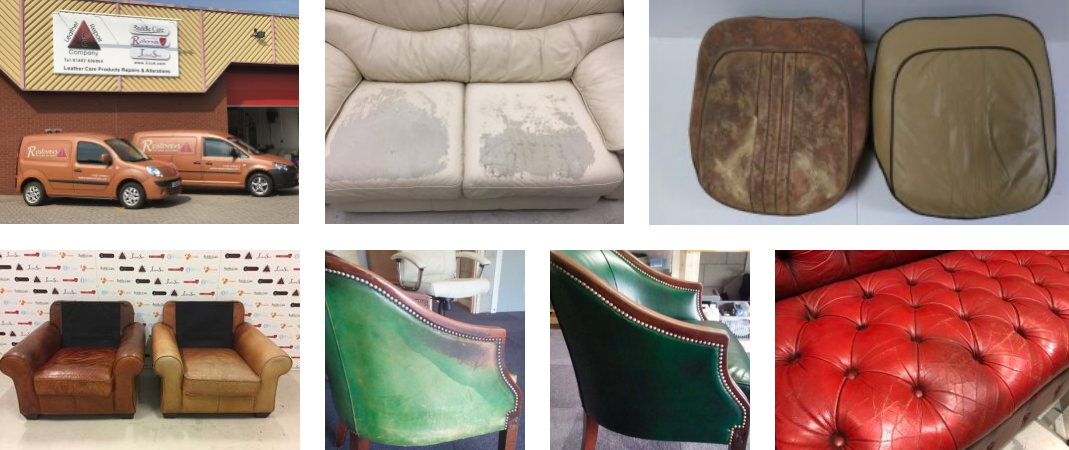 We are the areas largest and longest established company in the Leather care and repair industry with over 30 years experience, from a simple sofa clean to a full retrim, we can take care of all your requirements.
Leather Repair Company are the UK's leading restorers of Chesterfield sofas, as well as restoring the leather we undertake repairs to wooden items like scratches, dents, scuffs and cup rings including fading to wooden surfaces. Contact us via, Tel: 44 (0)1482 606864 Or e-mail contact us
Call in the industry leading experts NOW for leather repair Beverley, contact us on Tel: 44 (0)1482 606864 Or e-mail contact us we are just near you
Leather Repair Company Beverley
If you wish to view all the videos we have on leather repairs take a look at our youtube channel for leather repair Beverley
• Leather Repair
• Upholstery
• Panel Replacement
• Car Retrims
• Sofa Frame Repairs
• Custom Work
• Cleaning
• Protection
• Leather Colouring
Has your leather sofa or chair faded from the sun? perhaps you just want your leather suite's colour restored? we can even change the colour of your leather chairs if you want that new look and the new in colour. We can undertake any type of leather furniture repairs you require doing, leather repair Beverley are here to help with your every need.
We offer a complete full programme of leather care and leather cleaning services, from as simple clean, to a deep clean and protection service.
We also provide a leather guard system that will give your leather a guaranteed coating to protect it against stains, like drinks, food, fizzy drinks and more for 5 years.
If you want to find out more about the services we offer for Leather Repairs covering Beverley and surround areas, then please contact us on Tel: 44 (0)1482 606864 Or e-mail contact us
We cover all areas of restoration and care and all surrounding villages and hull.