BMW Interior Cleaning and Repairs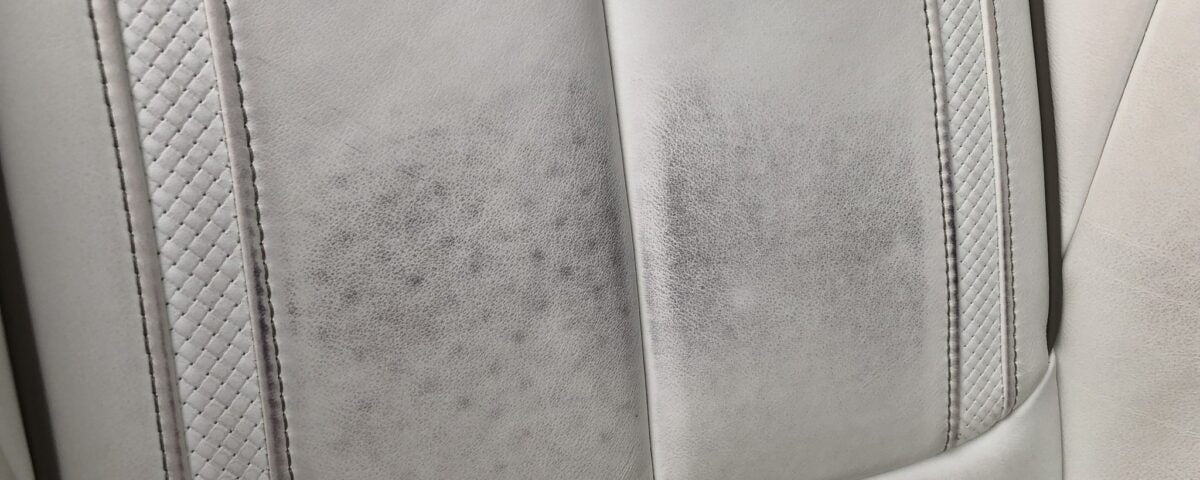 We were asked to go to a client at Burton Upon Trent to remove the stains from his interior. He had tried all types of cleaner and nothing would remove the stains from his opal white leather interior.
Upon arrival we noticed at once that this interior was not stained all over. It had ground dirt and grime, that required a professional touch to clean it up again.
We used our leather cleaner with built in leather aromas and the interior started to come alive again very quickly.
The driver's seat did have blue jean dye transfer. But again with our professional chemicals and specialist products we were able to remove this from the driver's seats with ease.
The driver's seat bolster had some wear marks and these where coloured to make the interior look like new again.
Once the BMW Interior was cleaned, we gave this a couple of coats of protection helping to stop stains in the future. Restorers then advised the client what was best to care for the BMW Interior in the future.
Customer Review
Just take a look at the customers email and the pictures below showing you how the BMW interior came up and how the customer was over the moon with the results.
Some of the worst items you can use on a leather interior is APC and a magic eraser. All they do is strip the clear coating on the surface, then in time breaking down the colour and then all that can be done is a colour restoration process. To avoid this always use a high quality water based leather cleaner made from natural soap flakes.
Always check what you are buying as some leather cleaners contain alcohol and ammonia. As a result, these cause the surface coating to be removed resulting in a restoration process.